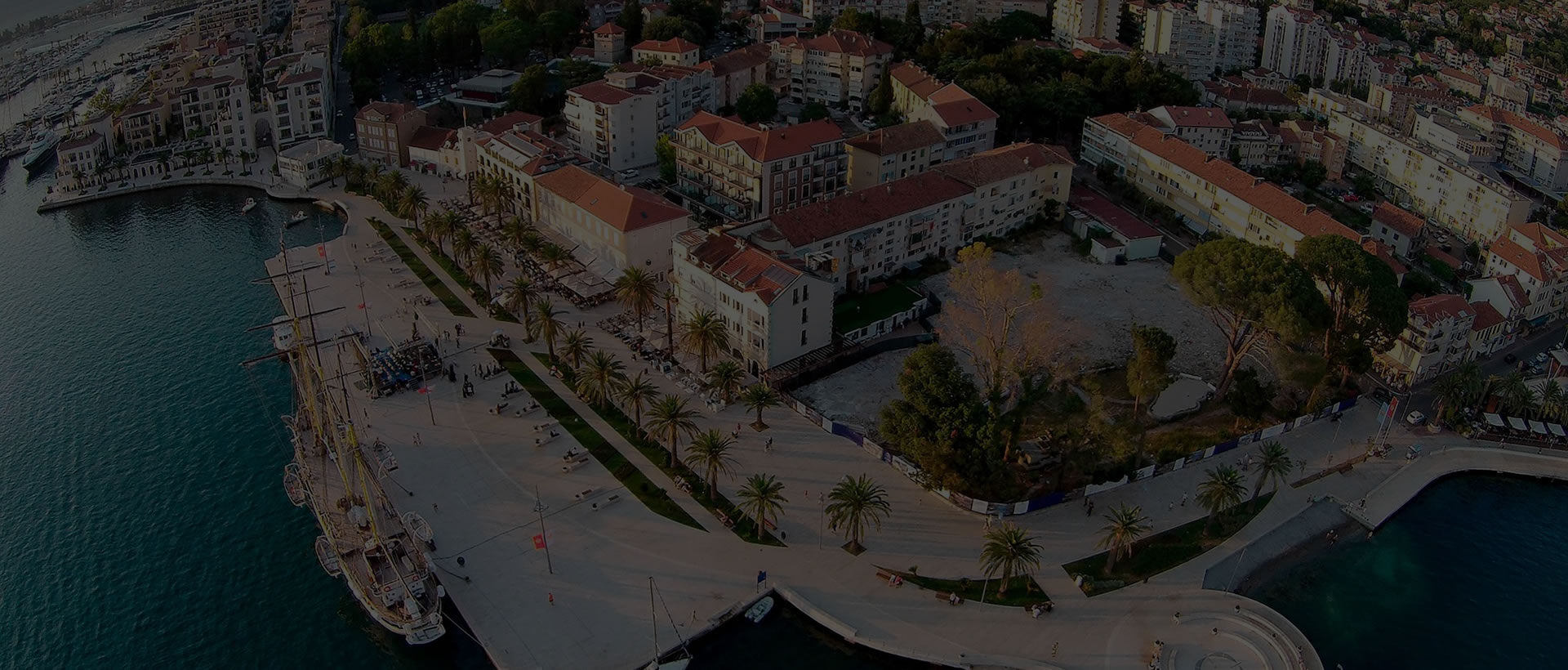 ---
About us
Apartmani Bradašević Tivat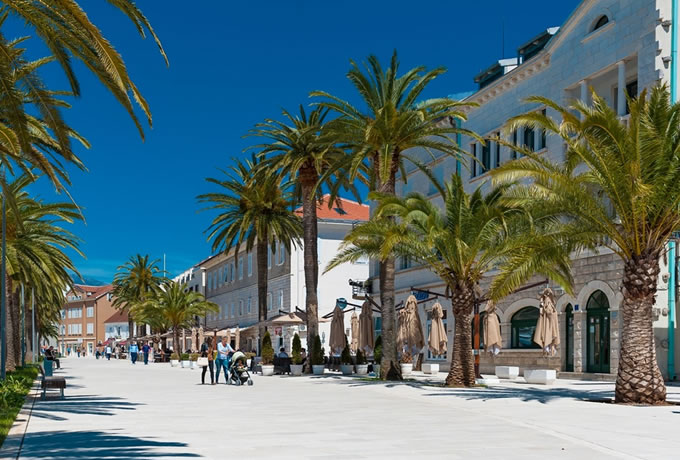 About us
---
Apartments Bradasevic Tivat are the best place in Boka Kotorska to spend summer vacation on the Adriatic. Apartments Bradasevic Tivat offer you a perfect Mediterranean atmosphere, surrounded by Mediterranean plants and olive trees. From Tivat you can easily visit the whole of Boka and nearby cities such as Budva, Bar, Podgorica, Cetinje and Dubrovnik.
Tivat is a significant summer destination known for its beaches and the clear blue sea. Boka Kotorska is the best choice for a summer vacation with its restaurants and nightclubs, and is an ideal place for tasting Bokeska cuisine and famous wines. If you want to enjoy your summer holidays and spend your vacation in Montenegro, book accommodation in Apartments Bradasevic Tivat. Apartments Bradasevic Tivat have a unique view of the sea where you can enjoy while sitting on the terrace and drinking morning coffee.
---
Description of accommodation
---
---
Apartments Bradasevic Tivat are only 12 minutes' walk from the beach. The center of Tivta is 1.8 km away and comes to it for 20 minutes, walking along the sea, through the famous port of Porto Montenegro. The luxurious Porto Montenegro marina is 1.4 km away and it is a 15-minute walk away. For guests arriving by their own car, there is a spacious private car park. The main bus station is only 3 km away. The ferry port is only 3.5 km away. Tivat Airport is 4.4 km from the property. Podgorica Airport is 90 km away from the property. Dubrovnik Airport is 47 km from the property.
Reserve this apartment and absorb the sun of the Boka Kotorska Bay for a better mood all year round. This luxury accommodation offers you a lovely garden surrounded by greenery and a barbecue that is always at your disposal. The interior of the apartment is beautifully decorated with modern furnishings and all the necessities you will need during your holiday in this summer oasis.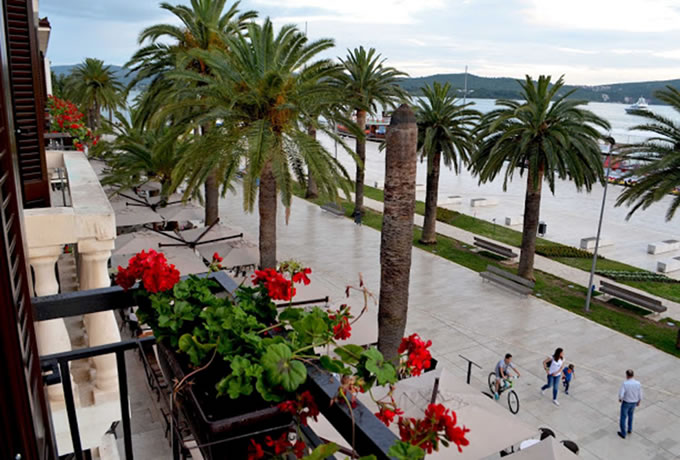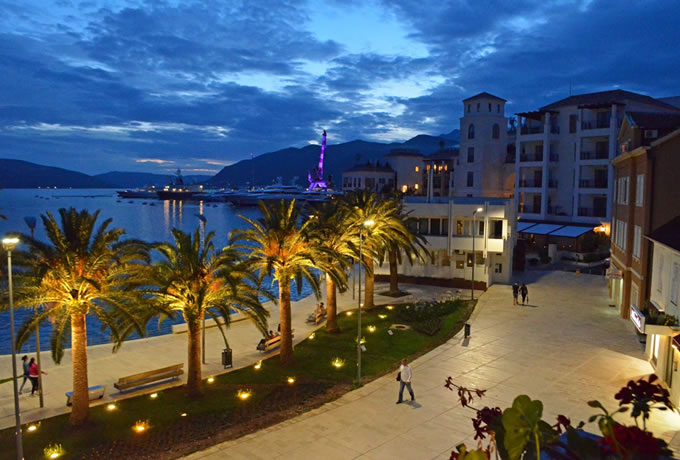 Also, your own parking is particularly suitable for guests arriving on holiday with campers and other holiday equipment. Apartments Bradasevic Tivat organize transfers from the airport (Tivat, Podgorica, Dubrovnik), bus stations Tivat and other towns in Montenegro. We also offer daily excursions with a note that guests who make a reservation for at least 10 days at home will offer free transfer and tour of the famous mountainous village of Njegusi. Nusgo was born in the village of Njeguši, near Cetinje. He educated in several Montenegrin monasteries and became the spiritual and world leader of Montenegro after the death of his uncle Petra I.
Yours is honored as a poet and philosopher, and is best known for his epic poem "Gorski vijenac", considered to be the masterpiece of Serbian and South Slavic literature. His other important works are "Luca mikrokozma", "Mirror srpsko" and "La feconda car Šćepan Mali". Your niece was buried in a small chapel on Lovćen, which was destroyed by the Austro-Hungarians in the First World War. His remains were transferred to the Cetinje monastery and then to the renovated chapel in 1925. With the support of the Yugoslav government in 1974, the Chapel was replaced by the Meštrović mausoleum.
---
The friendly family Bradasevic will help you plan all activities according to your wishes. Welcome!